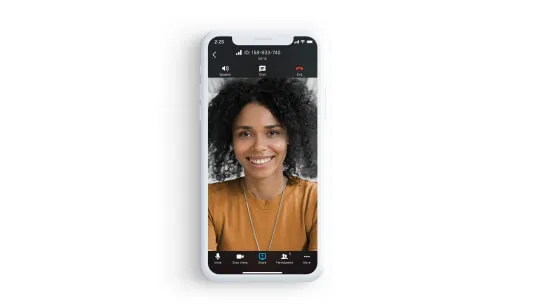 SMS service available in select countries only. 
SMS and data rates may apply.
And you thought it was just a meeting
Enjoy XL meetings for free and keep your growing teams engaged.
Stay connected from your desktop or phone with the RingCentral app.
Switch meetings between any of your favorite devices. Plus, go from messaging to meeting in one click.
Integrate your Microsoft 365 or Google Workspace calendar and meet with a click.
As the host, you're always in control. Mute or unmute members and end the meeting for everyone.
Save meeting recordings and highlights to the cloud for up to seven days.
Lower distracting background noise so you can focus on what matters.
Our carrier-grade infrastructure works day and night to keep you online, all the time.